It's As Easy As 1-2-Free With Xproperties.ca
By Creating A Free Account, You Will Be A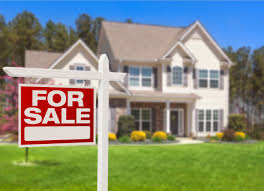 ble To Access Your Very Own Dashboard That Will Manage Your Listings, Invoices, Views, Messages As Well As Access To Promote Your Advertisement. 
Xproperties.ca Offers It's Users A Platform Connected With All Major Social Media Platforms And Marketplaces, So Its Easy To Promote And Manage Your Listing From One Dashboard.
By becoming a member with Xproperties.ca , you are on your way to unlocking more available features for you to promote your property, business or services. 
Get Your Membership Today
Membership always has it's privilege's when you sign up. Its easy and secure, did we mention affordable? well it is for sure. Go ahead give it a try.