About Xproperties
We are an online classified website offering clients the opertunity to advertise their products, services, properties for sale. Be it residential, commercial, vacant land, vacation properties and everything in between. Our platform is offered to the public as a tool to promote their business or product. 
We ensure fare pricing and proper site operation for maximum up time and proper exposure for our classifieds in the marketplace. 
Xproperties offers an easy to use dashboard with everything our customers need to properly advertise and measure results in real time. Our team works diligently to ensure a safe and secure trading platform for our customers. 
We treat our classified clients with care and diligence. While we may have the opportunity to know our clients in person, we ensure that our platform remains professional, safe and secure for trade. 
Our affiliates stand behind our brand as we are a trusted advertiser. We are proudly Canadians. Our entire team is Canadian of a diverse background. Xproperties is an equal opportunity employer.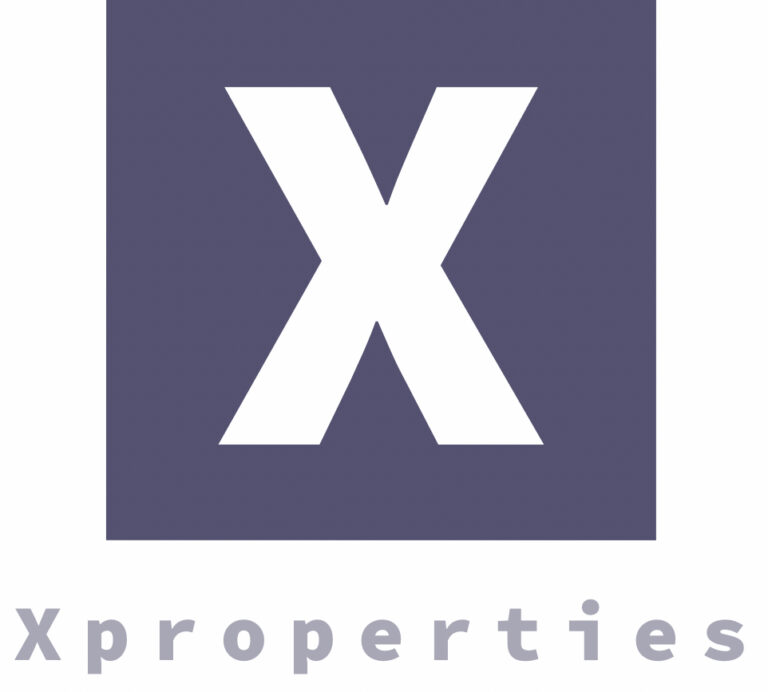 Its very fast and easy to create your profile with Xproperties. Its as easy as 1-2-FREE. The process is simple and secure. Once you have created your profile, you will be directed to your personalized dashboard.
Posting and ad with Xproperties is easy to do. In just a few short minutes you can post your ad and share it on social media. Your ad will also be shared by our team as well as be viewed by our online community.
Get Offers
While getting offers is not guaranteed nor it is your final step. The Xproperties.ca platform offers you the opportunity to promote your product, service or property. Making a good deal is entirely up to the interested parties.
Sell/ Rent Your Item
Selling or Leasing Your Property, business, product or service is your final step. We always encourage our community to be diligent and aware of your transaction and it's details. Always consult with a legal professional.
Try To Calculate Your Mortgage With Our Mortgage Calculator
Our firm advertised with Xproperties and connected with 30% more customer. We closed 13% more business since we started using Xproperties.ca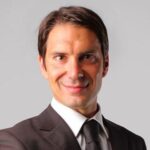 David Lee
Director Of Sales, New Construction
My wife and I found our dream destination property. We look forward to spending time relaxing in it once this pandemic is under control.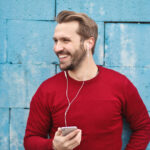 Tom Steven
Freelance Designer
I found this site to be very rich with customers looking for properties to sell. I connected with many great potential clients that I hope to do business with very soon.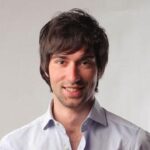 Mike Hussey
Realtor