Search & List Hot Properties for Free
Buy, Sell, Rent, Lease Commercial, Residential Vacation Properties!
Rent Or Lease Your Property
Selling Your Property Is As Easy As 1-2-FREE Advertisement. Weather You Are A Private Seller Or An Accredited Agent, You Will Be Able To Take Advantage Of Our FREE Advertisement Offer. Simply Create A User Profile And List Your Property. No Gimmick Or catch.  You Can List Any Type Of Property With Ease. 
You Can Advertise Your Property For Rent Or Lease. Commercial, Residential, Vacation Properties, Office Space And So On With Ease. You Will Have Access To Your Very Own Dashboard That Will Provide You With A Clear Overview Of Your Listings In Real Time. Enjoy Your FREE Advertisements
Service & Household Goods Providers Now Can Access & Create Their Own Storefront On Our Site. You Will Be Able To Create And Combine Your Advertisements Of Products And Services For All Property Owners, Renters To See And Access. Think Of It As Having Your Own Free Website With FREE Advertisements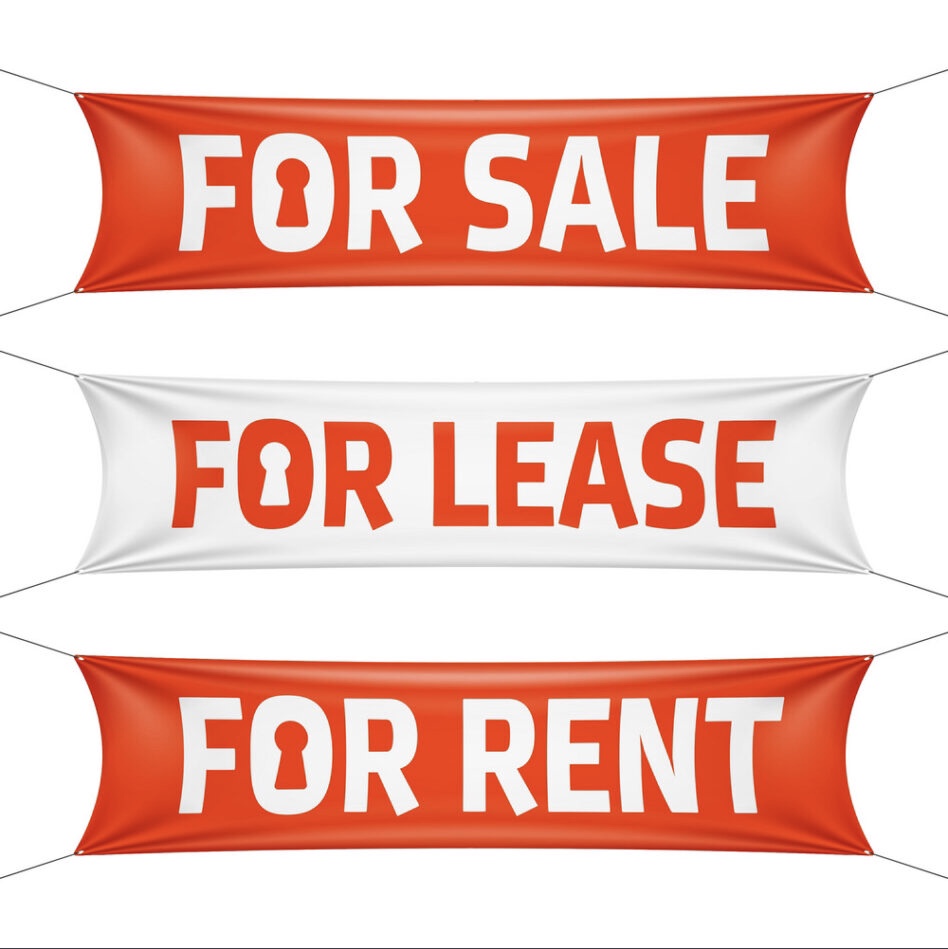 For Lease/ For Rent
You Can Advertise Your Property, Services, Products. Residential Or Commercial. Xproperties Have You Covered For FREE..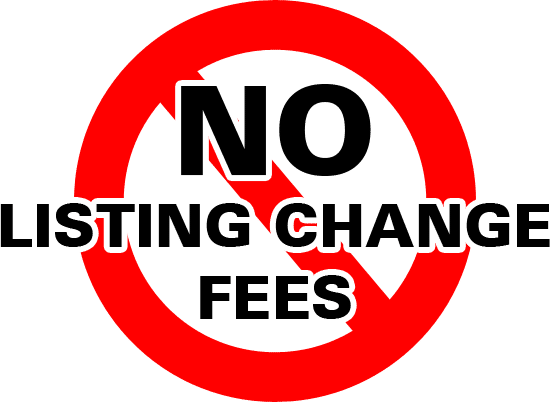 All Changes Are FREE
Make All The Changes You Need To Make Your Ad Just The Way You Want It. You Have Access To Your Account & Dashboard 24/7 & Best Of All Its FREE.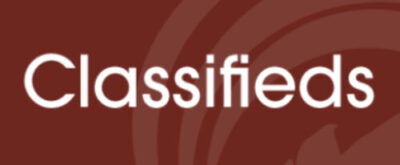 No Commissions
Xproperties Classifieds Does Not Charge Commission. Simply Advertise Your Property, No Matter If You Are A Private Seller/ Lessor, Agent Or Agency Or Advertiser, Your Listing Is FREE.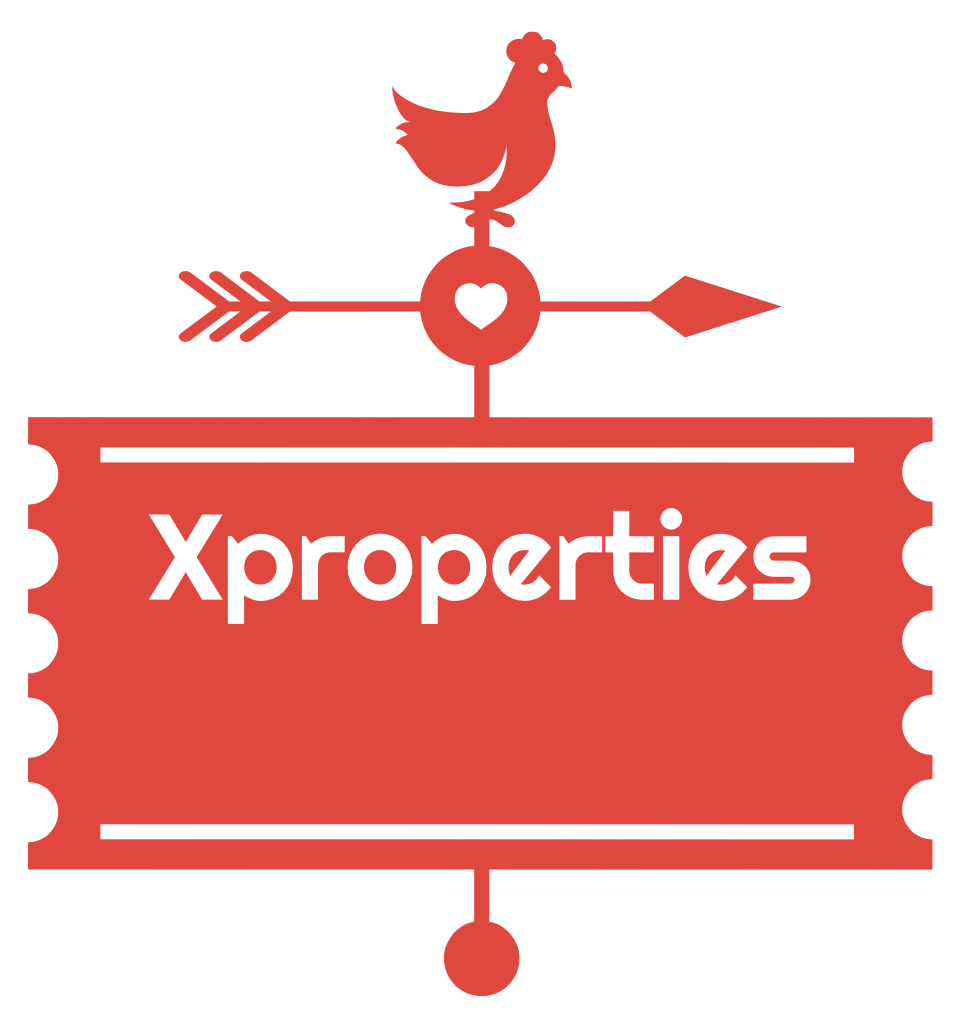 For Lease/ For Rent
Xproperties.ca Offers Memberships For Purchase To Realtors, Agents And Property Management Companies.
By Creating A Free Account, You Will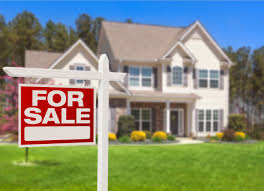 Access Your Very Own Dashboard That Will Manage Your Listings, Invoices, Views, Messages As Well As Access To Promote Your Advertisement. 
Xproperties.ca Offers It's Users A Platform Connected With All Major Social Media Platforms And Market Places, So Its Easy To Promote And Manage Your Listing From One Dashboard.
Service & Product Providers You Will Be On Your Way In A Jiffy. IT is Simple And Best Of All It's FREE To Advertise!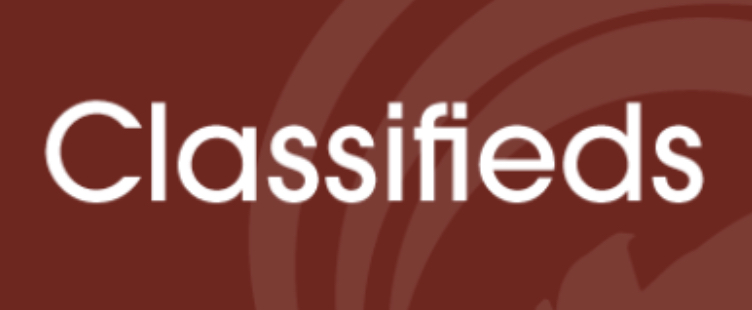 Apartments & Condos Lease Or Buy
House, Cottage Or Vacant Land
Commercial Units, Offices Space
Discover Xproperties.ca where you are in control of your listing.
Finally A Classified Site That Offers Both Property Owners & Agents Alike To Advertise Their Properties On The Same Platform. Now Property Owners Can Manage Their Own Listings. Be It Commercial, Residential, Cottages, Vacation Properties, You Can Do It All For FREE.
01.
Choose a Category
Buyers & Sellers Can Select A Category For Fast & Effective Results. We Have A Diverse Selection Of Categories To Choose From.
02.
Find Locations
Xproperties.ca Offers It's Users One Platform That Covers Canada To Post For Sale, Lease, Rent, Be It Residential Or Commercial Properties With A Global Reach.
03.
Go Out & Make A Deal
Once You've Identified The Property Of Choice, Then The Fun Begins When You Connect With Buyers Or Sellers. We Recommend You Review Our Guide To Safety When Doing So.

Nancy Rose
Architecture
We Listed Our Services On Xproperties. We receive a larger than expected request for our services.

Jack Smith
Realtor
We Saved An Incredible Amount Of Money By Advertising On Xproperties.ca