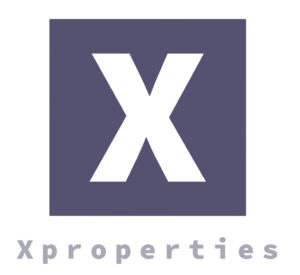 ATTENTION ALL PROPERTY OWNERS, AGENTS, PROPERTY MANAGERS, LEASING AGENTS, LANDLORDS
We are excited to announce the pre-launch of Xproperties.ca in the coming days. We invite you to take the opportunity to utilize this great platform to advertise your property or properties for absolutely FREE.
Hurry and get your ads posted on Xproperties.ca. As our show of gratitude for your support, we are providing you with a coupon code that will entitle you to UNLIMITED FREE ADVERTISEMENTS/LISTINGS on Xproperties.ca when you sign-up.
Use code FREE MEMBERSHIP to upgrade your basic profile to a business profile. This is a $40.00 value at zero cost. No Catch or Gimmicks, just simply select "Business MEMBER Plan" from your free profile and proceed to checkout. Enter your code and you are on your way. Share your listing, make changes, add or delete, you are in control.
Buy, Sell, Rent, Lease Commercial, Residential and Vacation Properties for FREE
Sell Your Property
S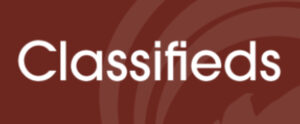 elling Your Property Is As Easy As 1-2-FREE Advertisement. Whether You Are A Private Seller Or An Accredited Agent, You Will Be Able To Take Advantage Of Our FREE Advertisement Offer. Simply Create A User Profile And List Your Property. No Gimmick Or catch. You Can List Any Type Of Property With Ease.
You Can Advertise Your Property For Rent Or Lease, Whether it's Commercial, Residential, a Vacation Property, Office Space And So On With Ease. You Will Have Access To Your Very Own Dashboard That Will Provide You With A Clear Overview Of Your Listings In Real Time. Enjoy Your FREE Advertisements
Service & Household Goods Providers Now Can Access & Create Their Own Storefront On Our Site. You Will Be Able To Create And Combine Your Advertisements Of Products And Services For All Property Owners and Renters To See And Access. Think Of It As Having Your Own Free Website With FREE Advertisements
For Lease/ For Rent/ For Sale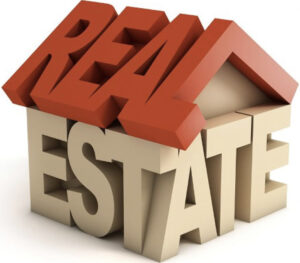 You Can Advertise Your Property, Services, Products. Residential Or Commercial. Xproperties Has You Covered For FREE..
All Changes Are FREE
Make All The Changes You Need To Make Your Ad Just The Way You Want It. You Have Access To Your Account & Dashboard 24/7 & Best Of All Its FREE.
N o Commissions
Xproperties Classifieds Does Not Charge Commission paid To Xproperties.ca . Simply Advertise Your Property. Doesn't Matter If You Are A Private Seller/ Lessor, Agent Or Agency Or Advertiser, Your Listing Is FREE.
Xproperties.ca Offers Memberships For Purchase To Realtors, Agents And Property Management Companies.
By Creating A Free Account, You Will Access Your Very Own Dashboard That Will Manage Your Listings, Invoices, Views, and Messages, As Well As Access To Promote Your Advertisement.
Xproperties.ca Offers It's Users A Platform Connected With All Major Social Media Platforms And Market Places, So Its Easy To Promote And Manage Your Listing From One Dashboard.
Our Mission Is To Provide Affordable Means Of Advertising To Both Private, Commercial Land Owners, Real Estate Agents, Service & Product Providers In Order To Level The Playing Field In The Marketplace.
Our Platform Is Available To Provide FREE Online Advertising. We Look Forward To Working With You Soon.
Proudly Canadian. Xproperties.ca All Rights Received, © Copyright Xproperties 2021