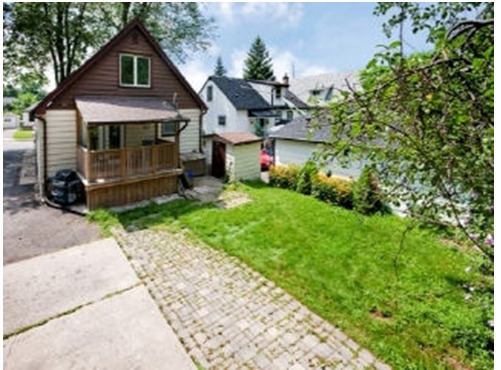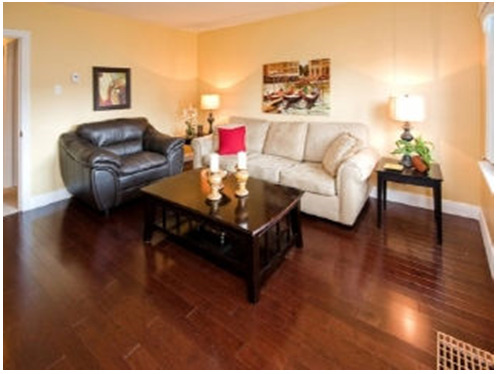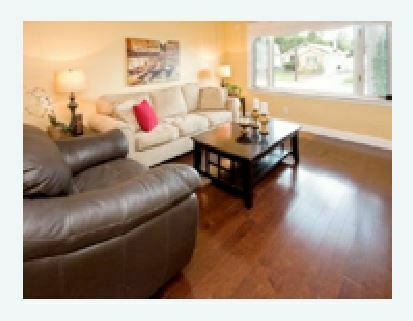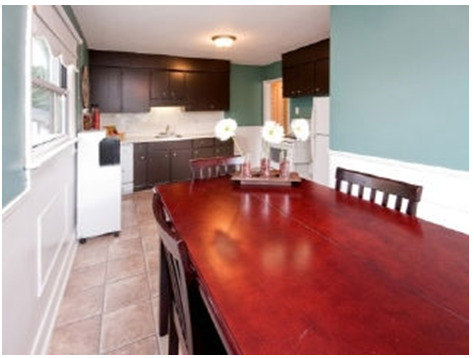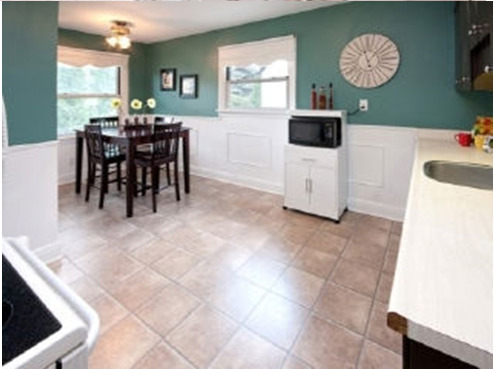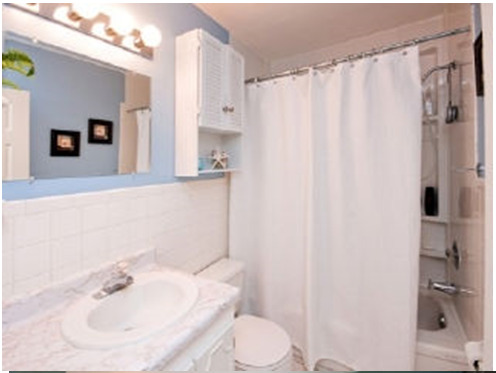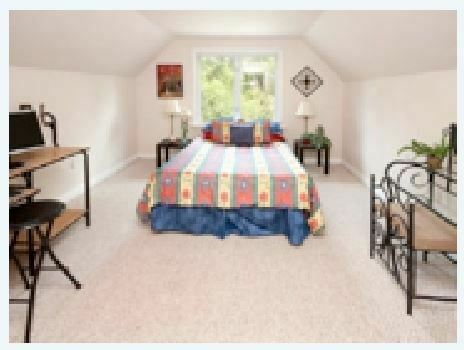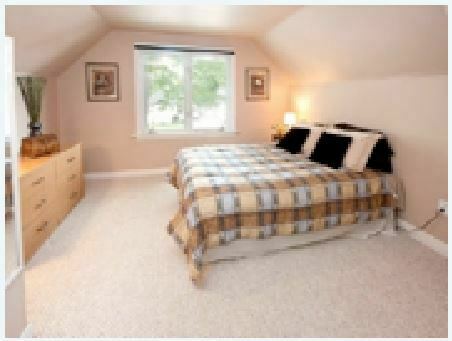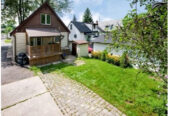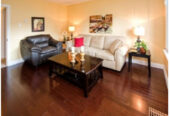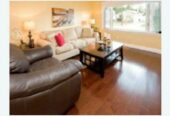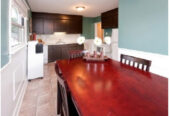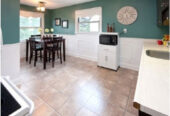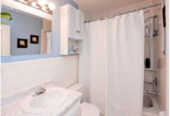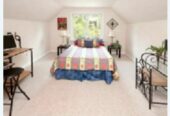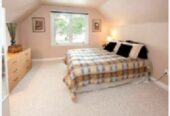 175 Woodward Ave – 12 month lease term May 1st, 2021- April 30th, 2022 – 4 BR and 1.5 bathrooms – $625 including heat, water and hydro.
Well maintained unit with living room, large kitchen, in-suite laundry, dishwasher, AC. Just steps away from multiple bus stops with quick service to UWO or Fanshawe. Looking for a group of 4 mature and clean students to share this home.
All four bedrooms are fairly large and equal in size. All bedrooms are approximately 12 ft by 12 ft!! The bedroom floors have been updated to laminate. There is no carpet throughout this home.
Very close to CherryHill Mall with groceries, LCBO, Shoppers. Parking at the back of house.
Please call 604-360-6776 to set up a viewing.

Overview
Category :

Houses

House Size :

1600

Utilities Included :

yes

Adress :

Adress

Wi-Fi and More :

no

Bed :

4

Agreement Type :

12 month lease

Bath :

4

Toilet :

4

Move-In Date :

may

Pet Friendly :

limited

Appliances :

yes

Air Conditioning :

yes

Smoking Permitted :

no

Fencing :

Yard Balcony

Furnished :

no

Parking :

1