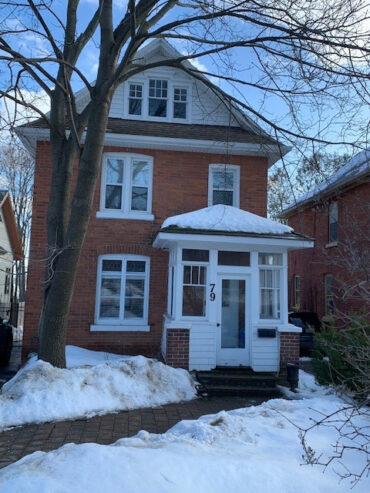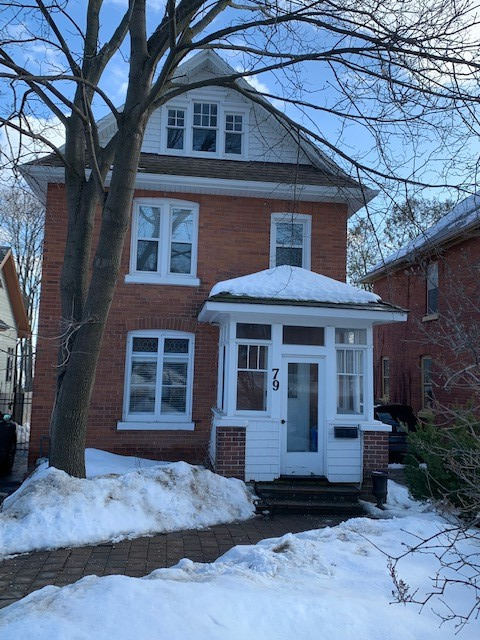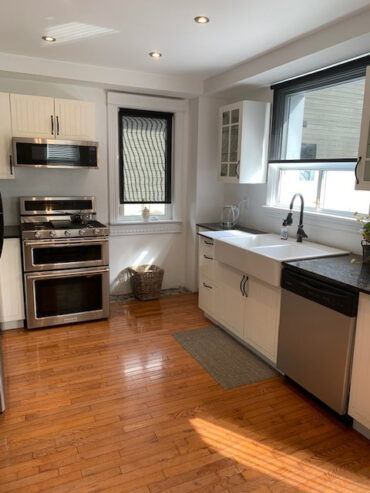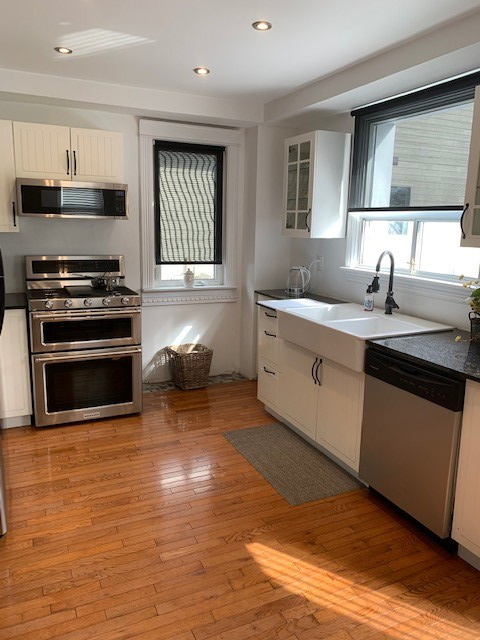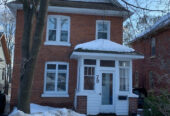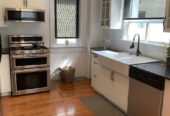 Detached brick house in great location! Steps from lake and St. Vincent Park in Barrie, ON. 2 car driveway. Fenced backyard. 2 Bedroom, plus large 3rd floor loft. Hardwood floors, gas fireplace, gas stove, granite countertop and stainless steel appliances. No-Pets, No-Smoking
$2500/month + utilities First and Last month certified cheques, then 10 postdated cheques.
Tenant Is Responsible for Heat, Hydro, and Water. Tenant is resposible for snow removal and lawn maintenance. Tenant Content Insurance is mandatory Available May 15th.

Overview
Category :

Houses

House Size :

2000

Utilities Included :

No

Adress :

Blake St, Barrie, ON L4M 1K1, Canada

Wi-Fi and More :

no

Bed :

3

Agreement Type :

lease/ rent

Bath :

1

Toilet :

1

Move-In Date :

May 15th.

Pet Friendly :

no

Appliances :

yes

Air Conditioning :

yes

Smoking Permitted :

no

Fencing :

Fenced backyard.

Unit Size (sqft) :

2000

Pool :

no

Furnished :

no

Garage :

yes

Parking :

yes